Children's Ministry at West Side is not so much a service to the kids as it is an assistant to the families. Children are a blessing and we are aiming to steer young ones toward Christ, to tether their hearts to His. If we as families and as fellow members of the body of Christ can accomplish that, then everything else that truly matters would fall into place. Here are a few of the ways that we endeavor to do this at West Side Baptist Church.

Wednesdays at 6:00 p.m.
The perfect jump! The highest leap! Every competitor longs for the best performance. God calls us to soar in His strength, like an eagle, as we live for him and tell others of his love.
TeamKID Catching Air is a fun, high-energy ministry that encourages kids to know Jesus Christ and to grow in a relationship with Him. All parts of TeamKID–Bible stories, scripture memory, mission activities, life application, and recreation and games–connect to teach life lessons to kids through discipleship.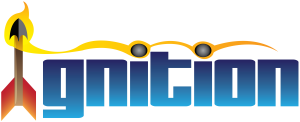 Ignition is our children's program during Sunday morning worship. The kids stay with the adults for most of the worship service, but after Pastor Troy's Children's sermon, they split off and have their own time of snacks, Bible lessons and an activity. This is a tool for parents to use so that the whole family can discuss and absorb the preaching of the word each week. Come check it out!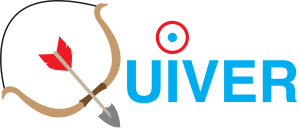 SUNDAYS at 10:30 a.m.
Quiver is a stripped down program for our pre-school age children. More than just a nursery, we offer a crew of people who have undergone screening and training to care for our littlest ones. They don't just watch them and keep them safe, but teach them songs and lessons that start washing their little souls with the truth of the scriptures, even at the earliest of ages!
SUNDAY SCHOOL - 9:15 a.m.
Sunday School is a big deal at West Side. Kids come and learn the bible starting at the earliest of ages. We have Sunday School from the cradle on up! Teachers invest time and thought into teaching the kids God's word, using songs and games and a variety of activities and learning methods to help them understand what God would have them know. Teaching God's truth begins in the home, but children benefit greatly from others who are willing and ready to train them up in the way they should go!