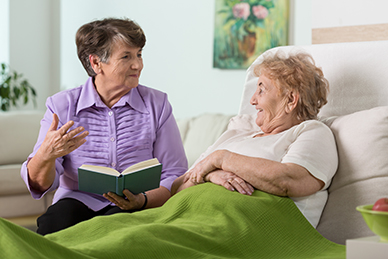 Avanté

Nursing Home
This ministry reaches out to the residents of the nursing home in order to help reach their social needs. Birthday parties are planned and gifts are given to residents celebrating their birthday. Bingo is also played, by request, for entertainment.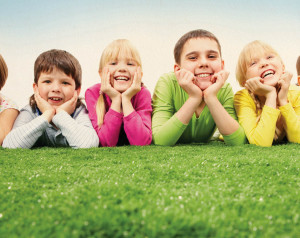 Children's Ministry
Children are a heritage and blessing from the Lord, and we take discipling our youngest people very seriously. Kids are sponges of learning and discovery, and they pick up way more than that for which adults may give them credit. To be completely honest, however, these ministries are never just for kids; rather, they are actually family ministries that reach holistically to the entire family unit. We have lots going on both Sundays and Wednesdays, so check out our page here. And if you are a helper, you can also view our Children's Ministry Volunteer Schedule by

clicking here

.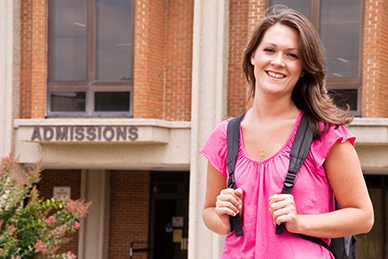 College Ministry
West Side believes in ministry at every stage of life. Now, more than ever, collegiate students need a Biblical foundation to depend on throughout this stage in life. West Side's College Sunday School Class m

eets in the WSBC College Room every

Sunday Morning at 9:15 AM.

All College Students are invited to join us.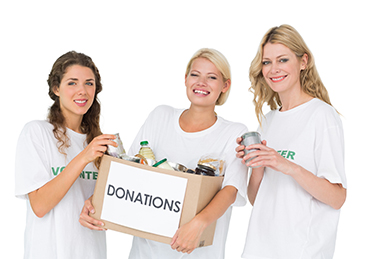 This is a ladies fellowship that meets the first Wednesday of every month (September - May). Special projects are planned and prepared, such as making and decorating gift bags for the Avanté Nursing Home Residents. This also includes visitation and meeting other needs in our community. Friendship Circle provides a wonderful opportunity for fellowship and is open to all women, although childcare is not provided.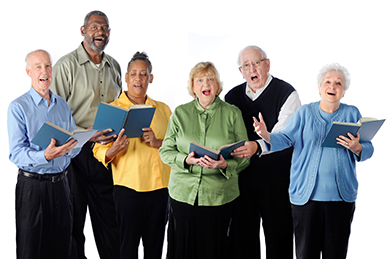 Harrisonburg Health and
Rehabilitation Center
Missions work right here in Harrisonburg at the Harrisonburg Health and Rehabilitation Center. We lead the singing of old-time hymns with residents, similar to a Sunday Night Hymn Sing. The program begins with scripture reading, a short lesson, prayer, and then it's thirty minutes of time for singing requested hymns.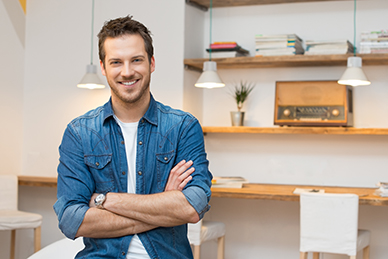 Men's Ministry
The Men's Ministry Group, recognizing God's plan for men to be the spiritual leaders of their homes and the church, seek to support and strengthen the development of spiritual maturity of men in the following relationships: Jesus Christ, spouse, children, fellow Christians (especially fellow church members), and nonbelievers. Their goal is to equip men with the knowledge of the Word of God and encourage its adherence and application to their decisions in every area of their life.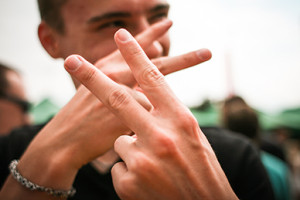 Middle and High School Ministries
Jesus didn't come to make bad people good. He came to make dead people ALIVE. Because Jesus was so passionate about making all things new, we at West Side have a mission to let teens know we are passionate about letting the past be just that: the past. We rally together to come closer to God, help teens discover their true identity, and let them know His grace is greater than all of our sins. Our Jr & Senior High students meet every Sunday morning at 9:15 AM.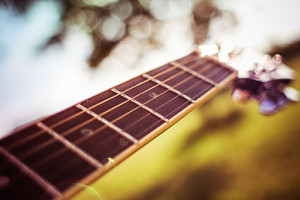 Worship Ministry
Worship at West Side is shaped and tuned by the gospel, meaning that everything we do is not to perform or put on a show, but to open our own hearts toward the fullness of knowing Jesus. The ministry therefore includes everything from music and song to tech and media, but each aspect we incorporate is ultimately determined by our goal to glorify God. We are neither contemporary or traditional; rather, we draw our diet of song from the vast library of what men and women of God have written both centuries ago and just days ago. So, what does it sound like here? Our "sound" is shaped by the people God has put together here, rather than targeting any performer or writer out there. Really the best way to find out how we sound in Worship is to join us, and let the words of Christ dwell in you.
Our Wednesday Night Worship Rehearsals are at 8:00 p.m.
If you have any questions about the Worship Ministry, please contact our Worship Ministry Coordinator, Blake Gieseking, at blake@westside-baptist.org.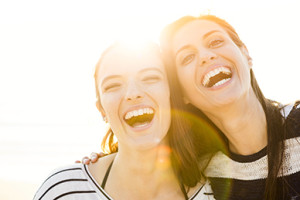 Women's Ministry
Women's Ministry Group is dedicated to the task of fellowship and mutual support in discovering God's path for their lives. Their goal is to equip women with the knowledge of the Word of God and encourage each other in their outreach and witness. The group organizes and encourages participation by women of all ages in Bible Study opportunities, prayer meetings, and fellowship events.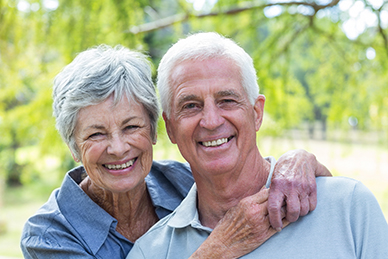 Young At Heart
This is a ministry for seniors that uses a variety of educational programs and short trips to enhance fellowship, socialization, and spiritual interactions in order to meet their spiritual and their social needs.