WEST SIDE MISCELLANEOUS MINISTRIES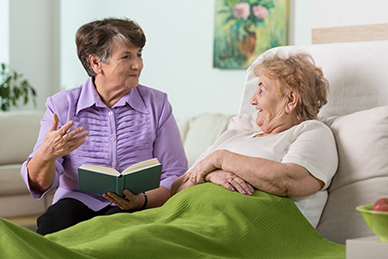 Curis @ H'burg

Nursing Home
This ministry reaches out to the residents of the nursing home in order to help reach their social needs. Birthday parties are planned and gifts are given to residents celebrating their birthday. Bingo is also played, by request, for entertainment.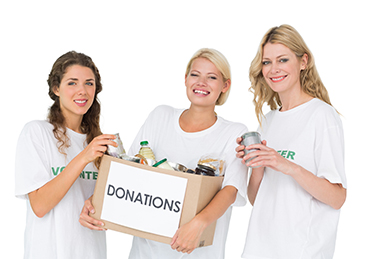 This is a ladies fellowship that meets the first Wednesday of every month (September – May). Special projects are planned and prepared, such as making and decorating gift bags for the Curis @ H'burg Nursing Home Residents. This also includes visitation and meeting other needs in our community. Friendship Circle provides a wonderful opportunity for fellowship and is open to all women, although childcare is not provided.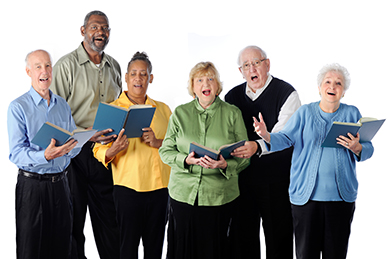 Harrisonburg Health and
Rehabilitation Center
Missions work right here in Harrisonburg at the Harrisonburg Health and Rehabilitation Center. We lead the singing of old-time hymns with residents, similar to a Sunday Night Hymn Sing. The program begins with scripture reading, a short lesson, prayer, and then it's thirty minutes of time for singing requested hymns.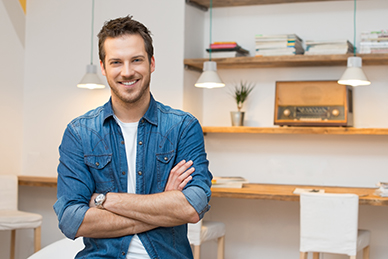 Men's Ministry
The Men's Ministry Group, recognizing God's plan for men to be the spiritual leaders of their homes and the church, seek to support and strengthen the development of spiritual maturity of men in the following relationships: Jesus Christ, spouse, children, fellow Christians (especially fellow church members), and nonbelievers. Their goal is to equip men with the knowledge of the Word of God and encourage its adherence and application to their decisions in every area of their life.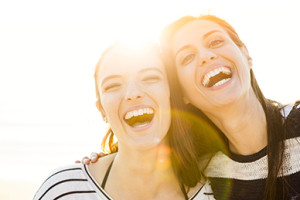 Women's

Ministry
Women's Ministry Group is dedicated to the task of fellowship and mutual support in discovering God's path for their lives. Their goal is to equip women with the knowledge of the Word of God and encourage each other in their outreach and witness. The group organizes and encourages participation by women of all ages in Bible Study opportunities, prayer meetings, and fellowship events.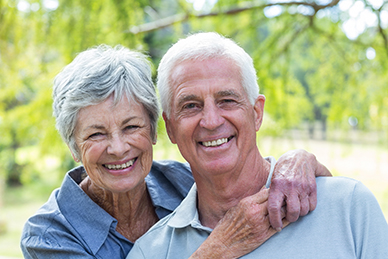 Young-At-Heart: A Palm Tree Ministry
This is a ministry for seniors that uses a variety of educational programs and short trips to enhance fellowship, socialization, and spiritual interactions in order to meet their spiritual and their social needs.